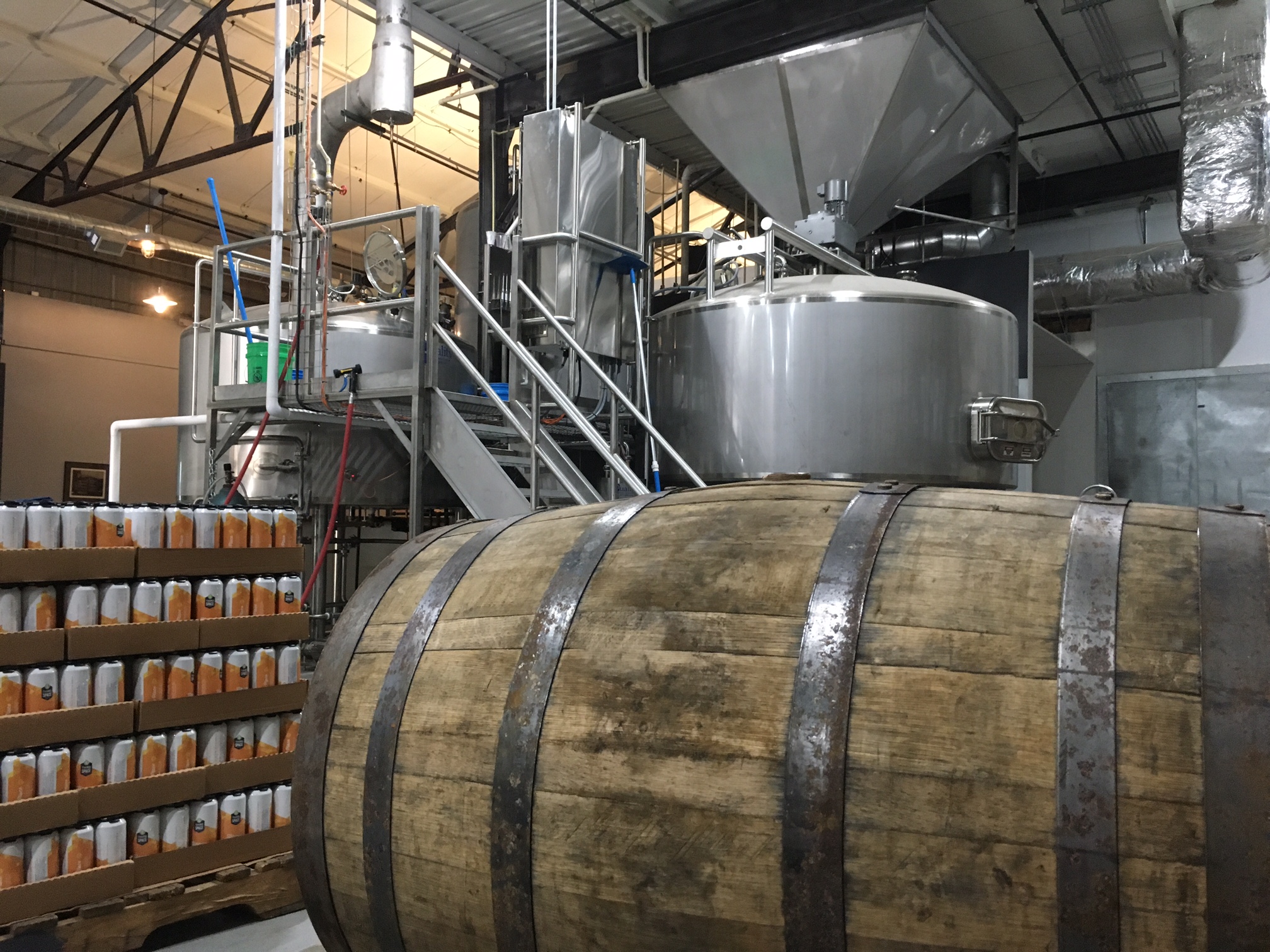 Brewing
QTS processes the knowledge and experience to offer full brewery systems including completely customizable brewhouses. Our expert engineering group will ensure your system is operating under industry standards and accommodate to specific needs such as: building specifications, system capacity, etc. Whether expanding or starting from scratch QTS will help configure your system based on your desired outcome.
 We also supply Brewhouse equipment such as: Boilers, Chillers, Heat Exchangers, Calandrias, Grain Handling, Keg Washers, Bottling Lines and more!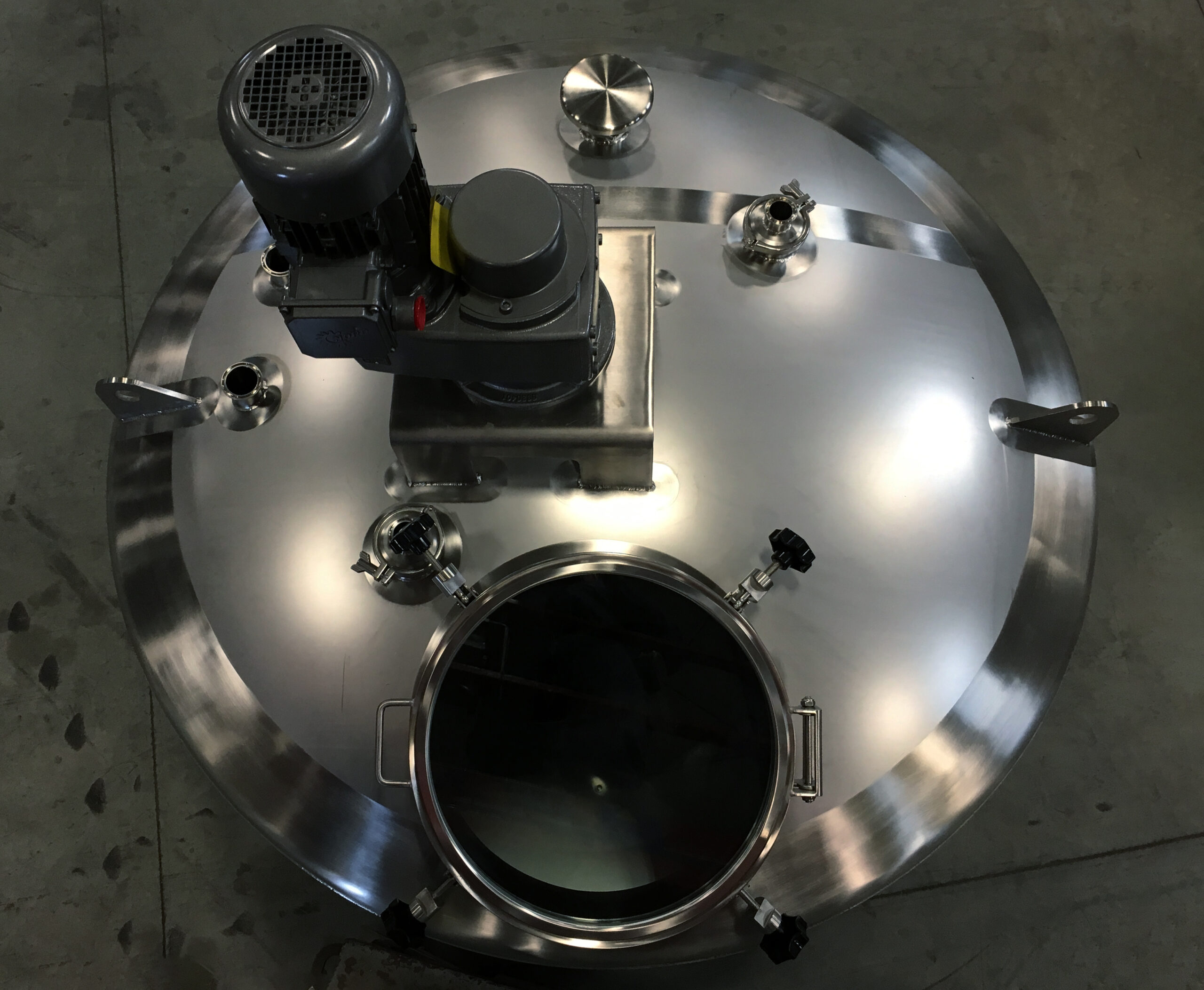 Food & Beverage
QTS is proud serve the Food & Beverage Industry by offering custom sanitary vessels and solutions for all types of processing products. Our process tanks are engineered for maximum efficiency and clean-ability, allowing you to get the most out of each production. Designed to meet your specific application with almost endless available options. Let us know what your expectations are and you can trust that QTS will exceed them!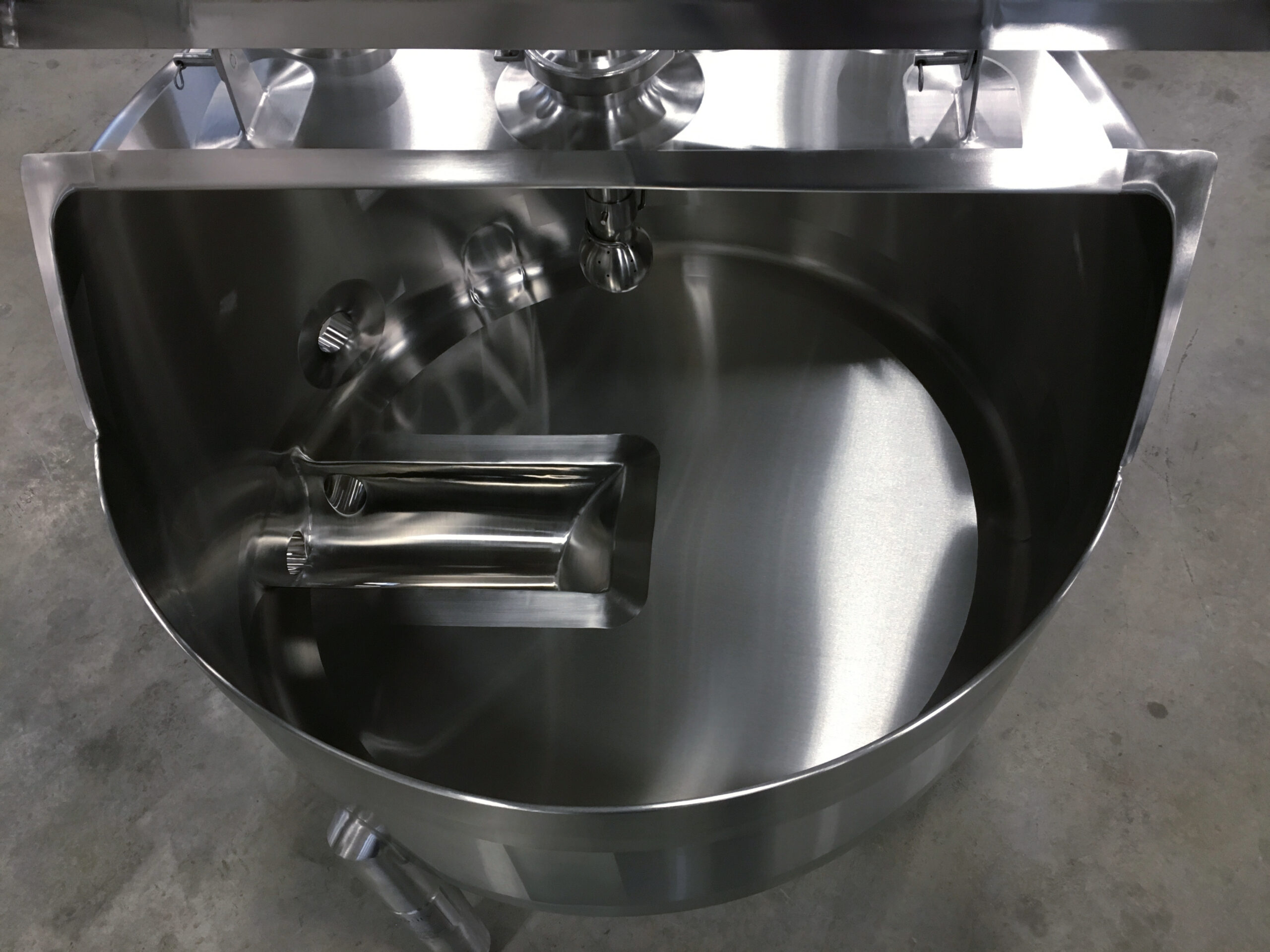 Dairy
Quality Tank Solutions was born in the heart of "the Dairyland of America" which means you can expect phenomenal dairy equipment. Our tanks are designed and manufactured right here in WISCONSIN! QTS is well known in the Mid-West for holding our products to 3-A Standards which means you are guaranteed a sanitary grade finish. We are confident you will find the right product for you.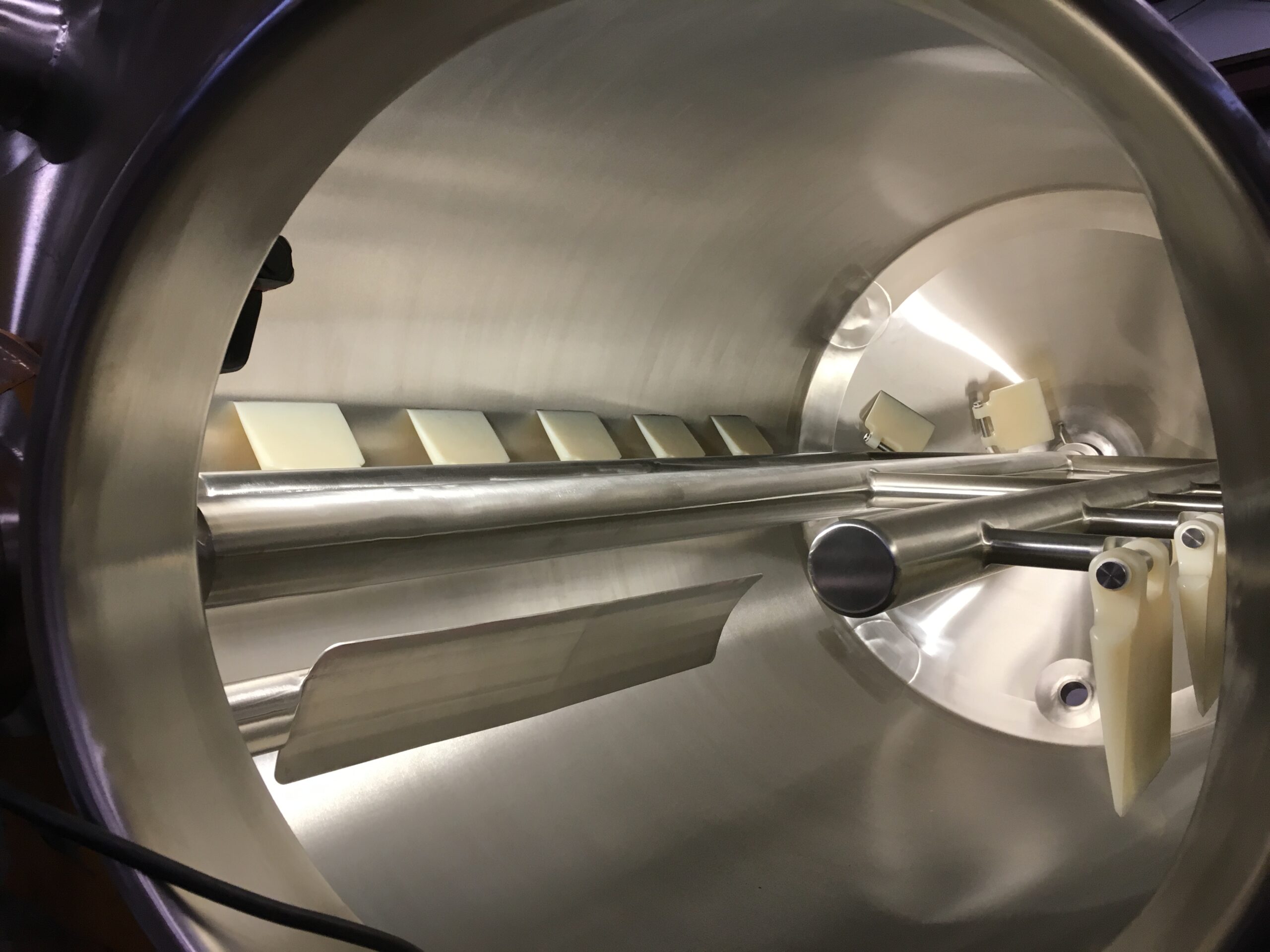 Pharmaceutical
Quality Tank Solutions has the skills and experience to manufacture vessels for the Pharmaceutical Industry. Since we have obtained the "R" Stamp Certification all of our sanitary tanks can be fabricated to be atmospheric or pressurized, and of course held to ASME BPE Standards. Many options are available to meet your specific application.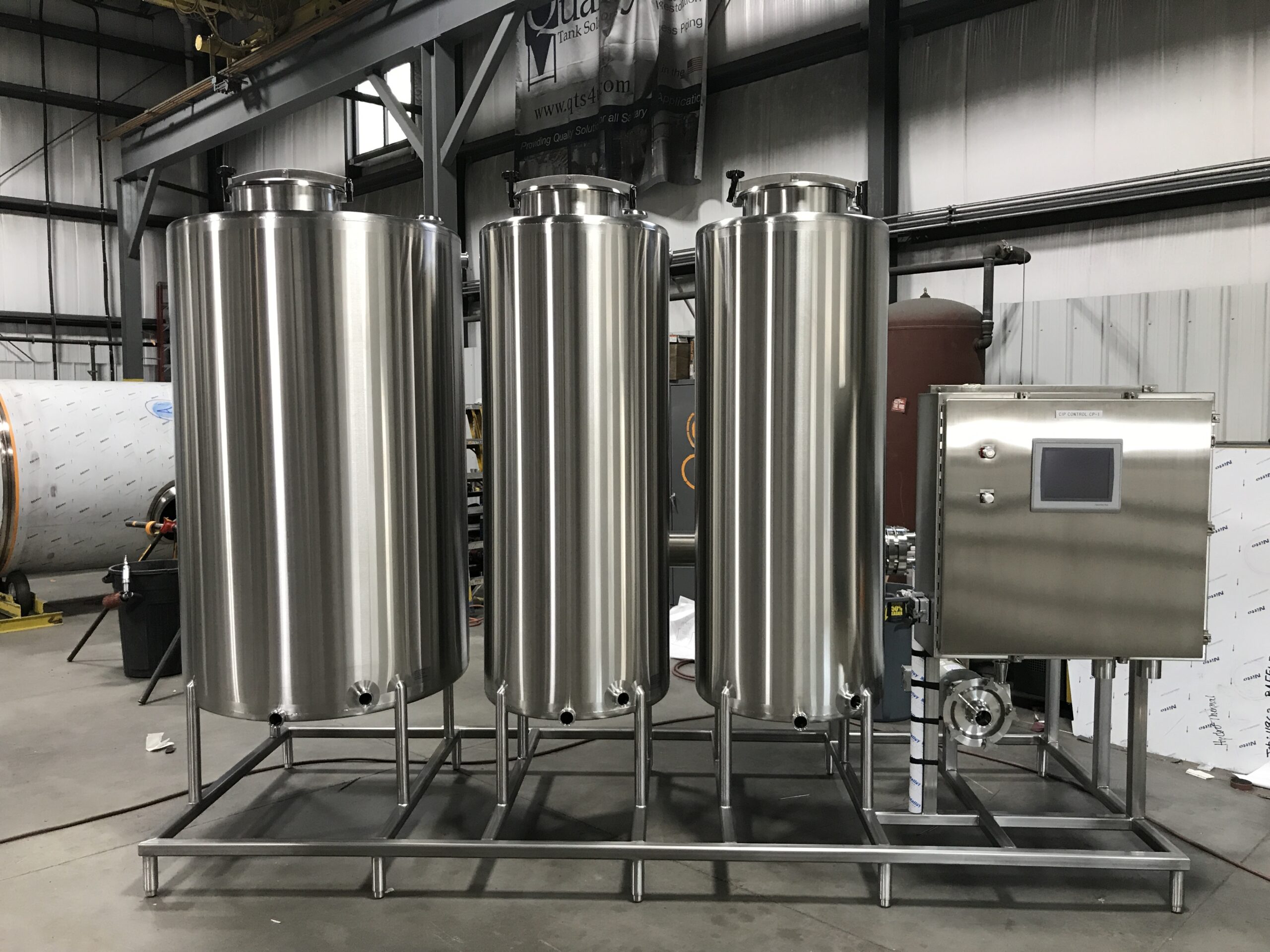 CIP & COP
QTS CIP and COP tanks are designed specifically for the customers' needs and application. Our CIP and COP systems are mounted directly onto a custom skid frame designed to fit the system requirements. We can provide you with the proper pumps, controls, heat exchangers and automation. The design and finish of our QTS CIP & COP systems are second to none!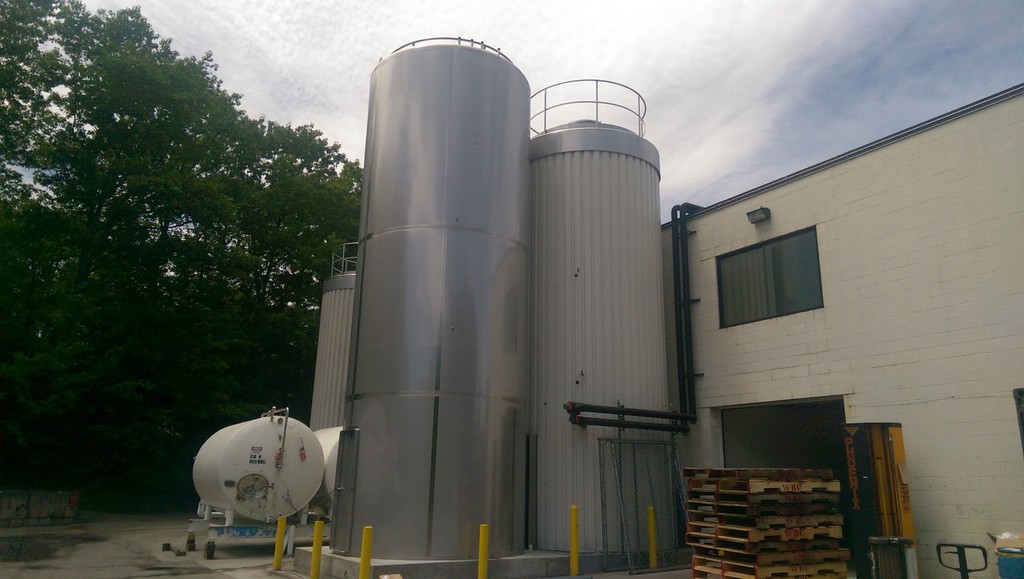 Silos & Storage
 Quality Tank Solutions has the capabilities to manufacture Outdoor Silo Tanks and other Vertical/Horizontal Storage Tanks. All vessels are designed and offered with many options such as: Sanitary, 3-A Standards, ASME BPE, etc. Constructed from materials to withstand the Mother Nature and even the harshest of Mid-West Winters!